Services
We are specialized in the repair, hydraulic and maintenance of marine, generating engines and investing reducers. Marine Service uses only high quality products. We are official service for the following brands: Man, Kohler, Yamaha, Hamilton, Avon … always associated with quality, confidence and reliability. The most important thing for us as a company, is to offer a guaranteed service.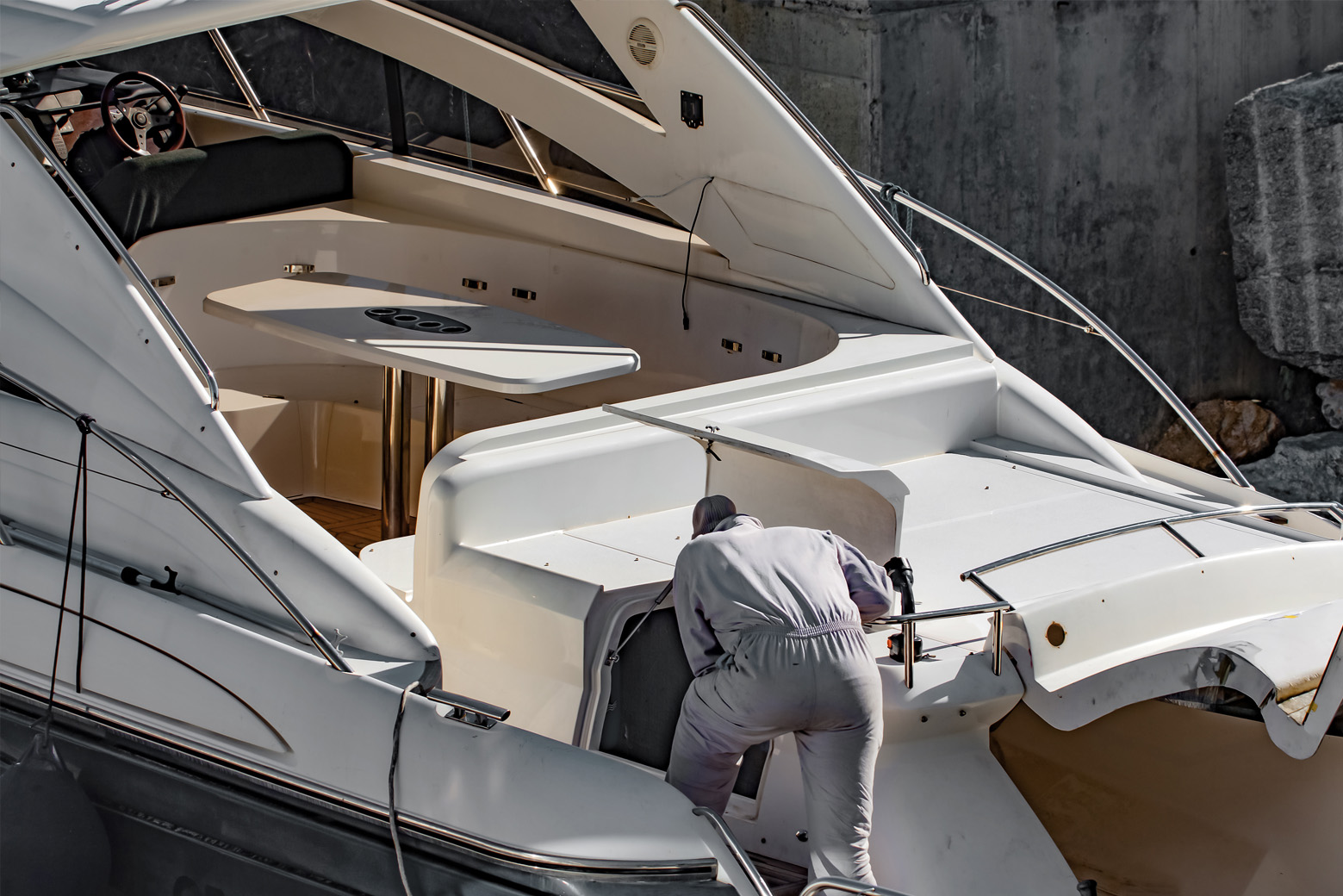 EXPERIENCE IN THE NAUTICAL SECTOR
Official service MAN
Official service KOHLER
Servicio oficial CASTOLDI
Aftersales service YAMAHA
Official service NANNI DIESEL
Official service STEYR
Official service AVON
Official service WEBER / TEXTRON MOTORS
Official service HAMILTON HIDROJETS
Official service JET TENDERS
Other Services:
General review, repair and maintenance of engines.
Engine mounting.
Outboard engine mounting for auxiliary boats.
Auxiliary boat mounting to the vessel.
Generator repair and mounting.
Hydraulic services.
Reversers and reducers.
Maintenance and repair of jet propulsion equipments.
Complete maintenance of boats, cleaning, painting, high quality polishing.
We work with
the best brands in the market
In order to satisfy the demand for products and services, we have in our facilities a wide range of spare parts and equipment from leading brands in our industry.