References
We have done a small selection of some brands with which we work often. Brands that we know and because of it we advise.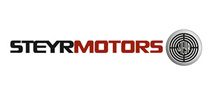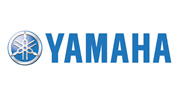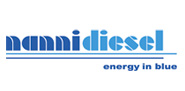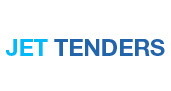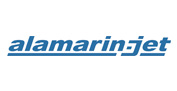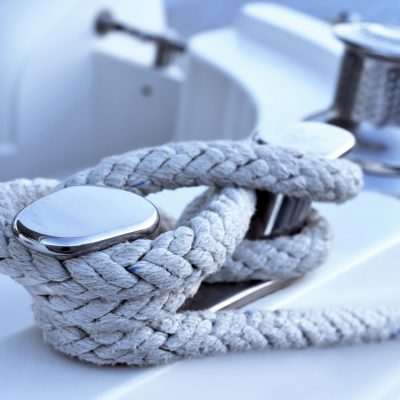 Experience in the nautical sector
We offer after-sales service of the best brands: Man, Kohler, Yamaha, Nanni, Diesel, Steyr, Avon, Weber, Hamilton Hidrojets.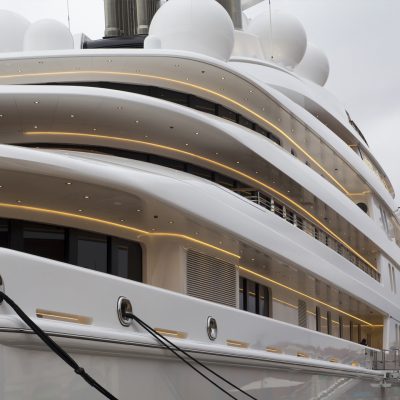 A full service
In order to satisfy the demand for products and services, we have in our facilities a wide range of spare parts and equipment from leading brands in our industry.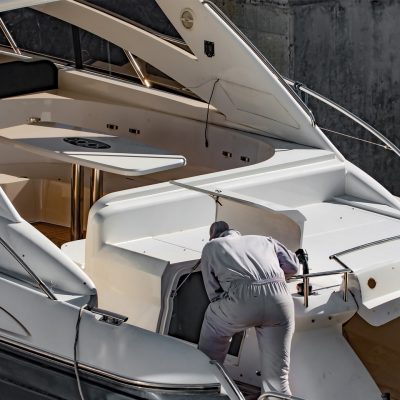 The best service

Marine Service does general revision and repair of engines and generators, engine mountings and whole boat maintenanace.